Connecting Head and Heart
Valuing Person Centered, Attachment-Based Care.
About
Healing and Balance
I am a Licensed Professional Counselor committed to helping individuals, couples, and families be empowered towards healing. I see my role as the therapist as someone to come along side you in this time; providing a safe base to explore your experiences, and the emotions that underlie them. Once emotions are truly felt and metabolized, they can be transformed into a power that heals. Together through this process and connection, my goal is to help empower you towards your growth and healing.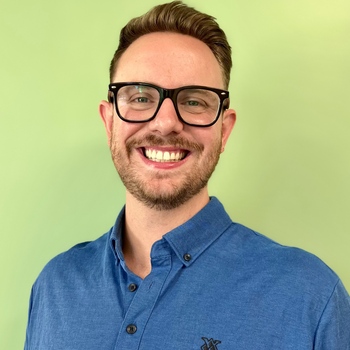 William Eickman MA, LPC, NCC
Congruence Counseling LLC
Services
Anxiety
Depression
Trauma
Couples Counseling
Family Counseling
Attachment Issues
Spirituality and Religion
Adolescent (14+)
Grief/Loss
Emotional Dsiregulation
Shame/Guilt
Avoidance
Approaches
Person-Centered
Experiential Therapy
Attachment-Based
Emotionally Focused
Family/Marital Therapy